5505 Victoria Ave Suite 100 Davenport, IA 52807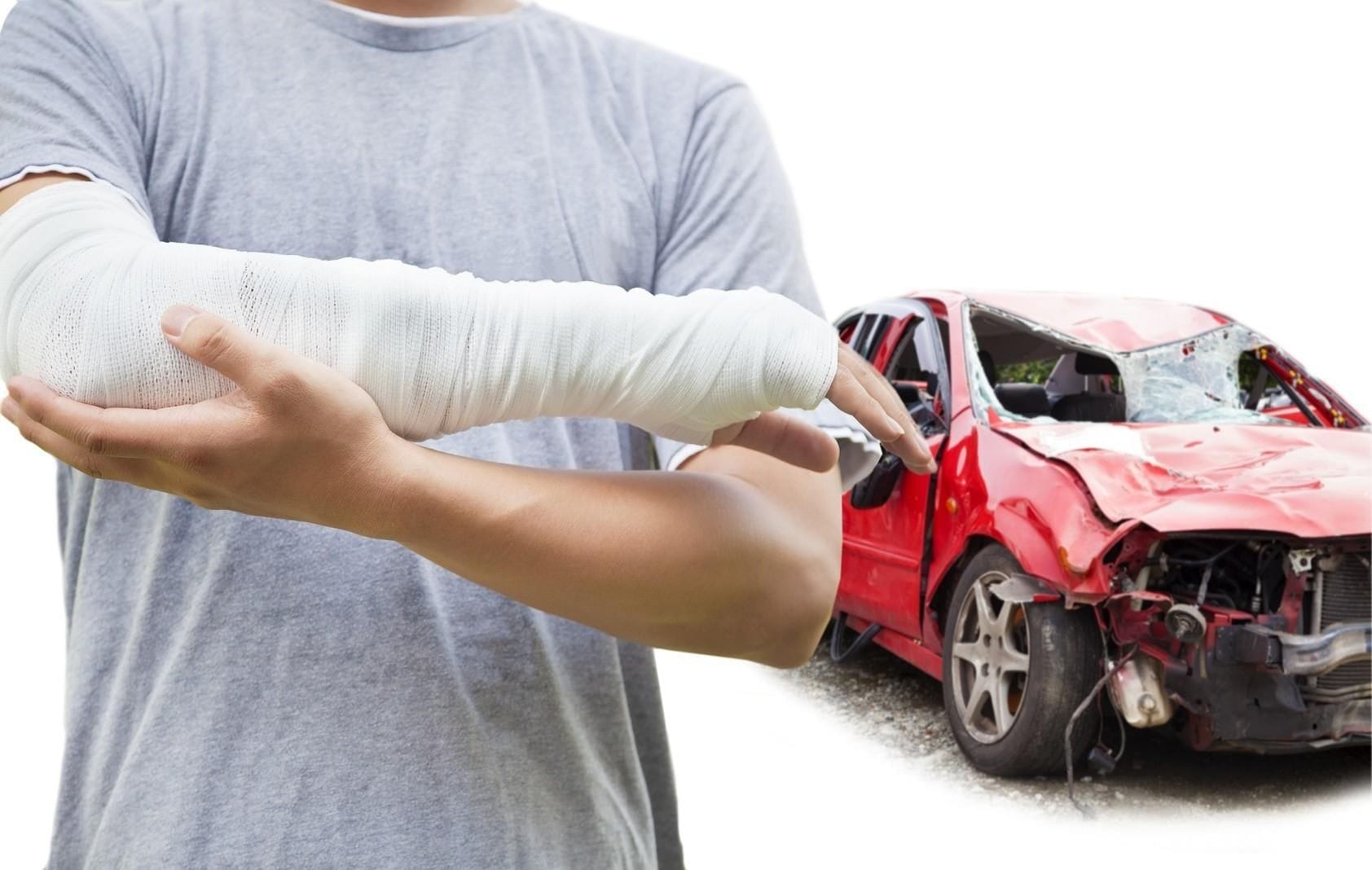 Personal Injury Law in Davenport, IA
The team at our personal injury law practice in Davenport, IA has diverse backgrounds which support various areas of personal injury law. There are an astonishing number of individuals who experience trauma caused by the negligence of another party. At Kevin L. Halligan P.C. Attorney At Law, we offer exceptional legal counsel for the following areas of personal injury, so call today to ask us about:
Auto Accidents

Pool & Water Accidents

Wrongful Death

Nursing Home Abuse

Motorcycle Accidents

Medical Malpractice

Workers Compensation

Traumatic Brain Injury

Slip & Fall Lawsuits

No Fault Insurance (PIP)

Premises Liability

Whistleblower Lawsuits

Product Liability

Class Action Suits

Pedestrian Accidents

Hoverboard Accidents

Bicycle Accidents

Dog Bites

Aviation Accidents
Trust a Knowledgeable Personal Injury Attorney
If you have been hurt, there is no need for you to endure your pain without fighting for compensation that will allow you to pay your medical bills and make up for lost wages. Our team is knowledgeable and experienced, and a personal injury attorney at our firm will always treat you like a client – not a case number. We know that taking the time to dig into the details of your individual situation will prepare us to mount your most effective courtroom case, and our dedication to excellence demands nothing less. Call our office today to find out more.
Call us today to speak to our knowledgeable team and find out more about how we can help you. We accept clients in Davenport, IA.
Mon - Fri: 7:00am - 5:30pm Weekends: Closed